Aideron Robotics - AIDER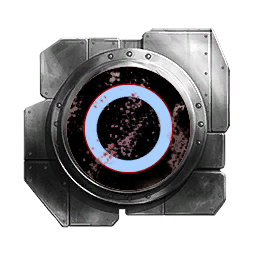 Aideron Robotics is the premier corporation for alpha clones and new pilots in New Eden. Founded in the Aideron constellation to produce the Aura app for Android, AIDER has morphed over time to being a supporter of the Gallente Federation, Capsullers. Our focus is about removing barriers to entry in EVE, and helping everyone find their purpose among the stars.

Starring as the premier corporation for new players in EVE Online during the big clone update, Aideron Robotics has always opened its doors to new Alpha Clones as well as experience players. Contact a Recruiter today.