Alwar Fleet - ALWAR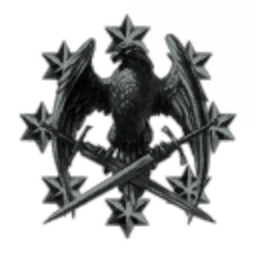 One person is strong. A team is invincible.
We are a low sec PVP corp active in the EU and US timezones in Gallente Faction Warfare. Alwar Fleet is an established FW corp having experience and success in both the Gallente and Minmatar warzones. The goal of the corporation is develop a good number of active, professional, close-knit PVP pilots and to take part in regular small fleet operations to achieve the objectives of the Gallente Federation: namely, crushing the Caldari State and taking the warzone. We strive to be highly influential, highly motivated, and highly competitive.
Small gang PVP is our main focus – regular fleets
Active community, discord, always open for any questions
Lots of opportunities in all variations of EVE gameplay
Freight services, stacked local market, close to Jita
28 days old requirement. Basic PvP experience and willingness to train into an armor assault frigate required.