Federal Vanguard - FEVAN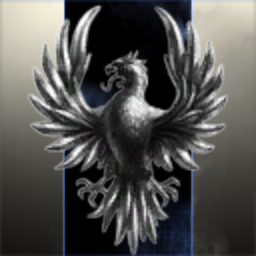 "We fight for the freedom of the Gallente people. We stand against the tyranny and fanatisism of the Caldari State and the Amarr Empire. We are the tip of the spear and are formed with one single purpose in mind. To take the fight to our enemies."
The Federal Vanguard are always open to like-minded pilots who are willing to work together and have fun in faction warfare. We have no skillpoint requirements for entry, though, we require all applicants to be experienced in faction warfare, or accept those who are willing to learn.

The Federal Vanguard has a focus on industrial support, forward deployment, and logistics to support the tactical objectives of the Gallente militia.

We are the "Marine Core" and the "Seabees" of FEDUP. We can be patrolling the warzone, or operate covert ops, and spend many hours performing pre-invasion reconnaissance. We operate from forward anchorables, and attack behind enemy lines. Not only do we support alliance fleets, we also fight alone or while vastly outnumbered.

In FEVAN we require:
A mature and self sufficient attitude.
People who can support their logistical requirements with their own industry.
Zero SP requirements, but, a willingness to learn
Willingness to get involved in solo and small gang PvP
Active participation the warzone, and alliance objectives.
Lead from the Front. Join the Vanguard.