Mecha Enterprises Fleet - XMETA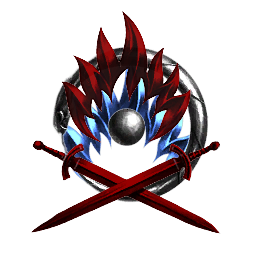 What to expect from Mecha Enterprises Fleet
Mecha Enterprises Fleet offers the following to all pilots who join our corporation:
EU and US timezone regular PvP fleets
Full logistic support through our internal shipping corporation
ISK-making opportunites including, but not limited to:

Faction Warfare Missions
Null Sec ratting
Industry
Mining

Active and friendly leadership.
Veteran fleet commanders
Fun and welcoming voice and text comms
The leadership of Mecha Enterprises Fleet requires all members to meet the following:
Thorough knowledge of PvP and fleet mechanics
Working microphone and/or headset
Ability to use both TeamSpeak3 and Discord
Mature Attitude! No Drama and NO whining!
Mecha Enterprises Fleet is a corporation of seasoned players and as such we require all members to have at least 25 million skill points.