Zeon Remnant - ZREM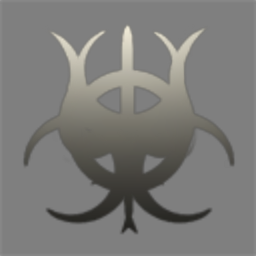 Zeon Remnant is an increasingly growing corporation that drives to provide a community for those interested in Small Gang and Fleet PvP while maintaining an industry backbone.
We are new player friendly and do in-corp training fleets and roams on the daily. Ships are provided of course.
We are primarily recruiting in the EU timezone at the moment, but other time-zones will still be considered.

What we Offer:
Active Leadership
Friendly and Fun Environment
Skilled Players who are willing to teach
Classes explaining concepts in EVE
Corp based Logistics for moving assets
Nice perks of Zeon Remnant:
Capital Ship Financing
Corp-financed Skill-books
Free ships up to battle-cruisers
At Zeon Remnant, we ask that you be willing to participate in and create content with the corp and alliance, be willing to train into both Alliance and corp doctrines. We request that every member of ZREM be well-mannered and civil in their relations with other corp and alliance members. This means no badmouthing anyone and if you must use strong language, keep to a reasonable level. Everyone in FEDUP must be able to use Discord and Teamspeak and ZREM is no exception. We require members to be active and to login and participate at least once a month, but we also fully understand that sometimes real life comes first so if you need to take a break, let us know. We're your new home now!
Don't miss your chance!
Join the Principality of Zeon!
"You've got what it takes. I'll be watching." - Char Aznable